Rok Hard Concrete, Inc. the leading provider in commercial concrete
Rok Hard Concrete serves the Pittsburgh area.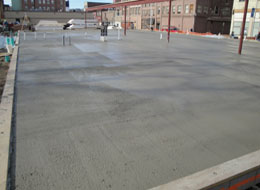 No job is too big. Specializing in high tolerance commercial floors that require FF/FL numbers, we can handle all your needs.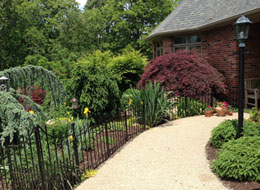 Providing exceptional interior floors, driveways, and more for your home.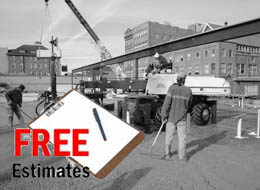 Contact us today to set up a free consultation for your concrete needs.